Aspect MR is a leading marketing consultancy based in Manchester. We help clients make tough decisions about entering new markets, re-energise existing markets, develop new products and services and improve the customer experience. Based in central Manchester we work for global blue chip clients and have delivered projects across the world.
Having the correct information to hand can be the difference between an excellent decision and a poor guess. Therefore our recommendations are based on a foundation of bespoke primary research combined with detailed analysis. We then present our clients with clear results and detailed actions. Find out how we can help focus your business, you can email us at 
info@aspectmr.com
 or alternatively call 0161 831 7171.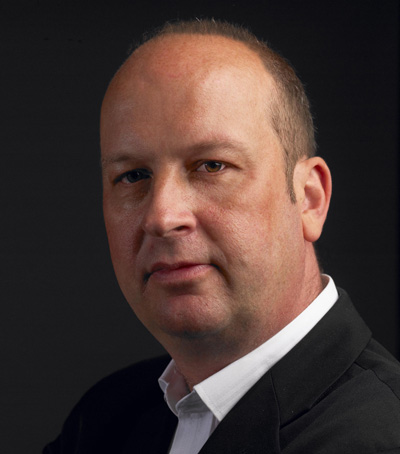 Over 25 years of high level experience, with a penchant for brand development, communications strategy, new product / service development – and for taking an active role in every project.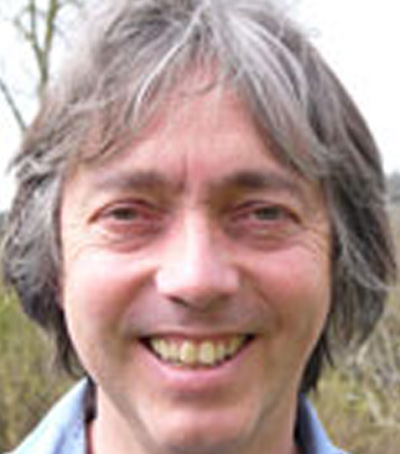 Roy Graham – is National Opinion Poll trained and a former Market Research Manager for Grand Metropolitan group where he was part-responsible for introducing Budweiser and Foster into the UK market.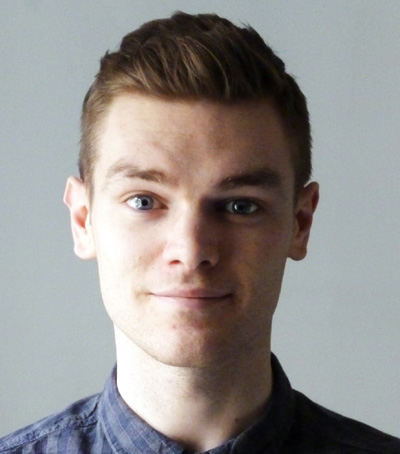 Matt is responsible for day-to-day project management and brings a broad range of skills to the organisation and delivery of client assignments. He has a particular interest in new methods for reaching consumer using emerging technology.